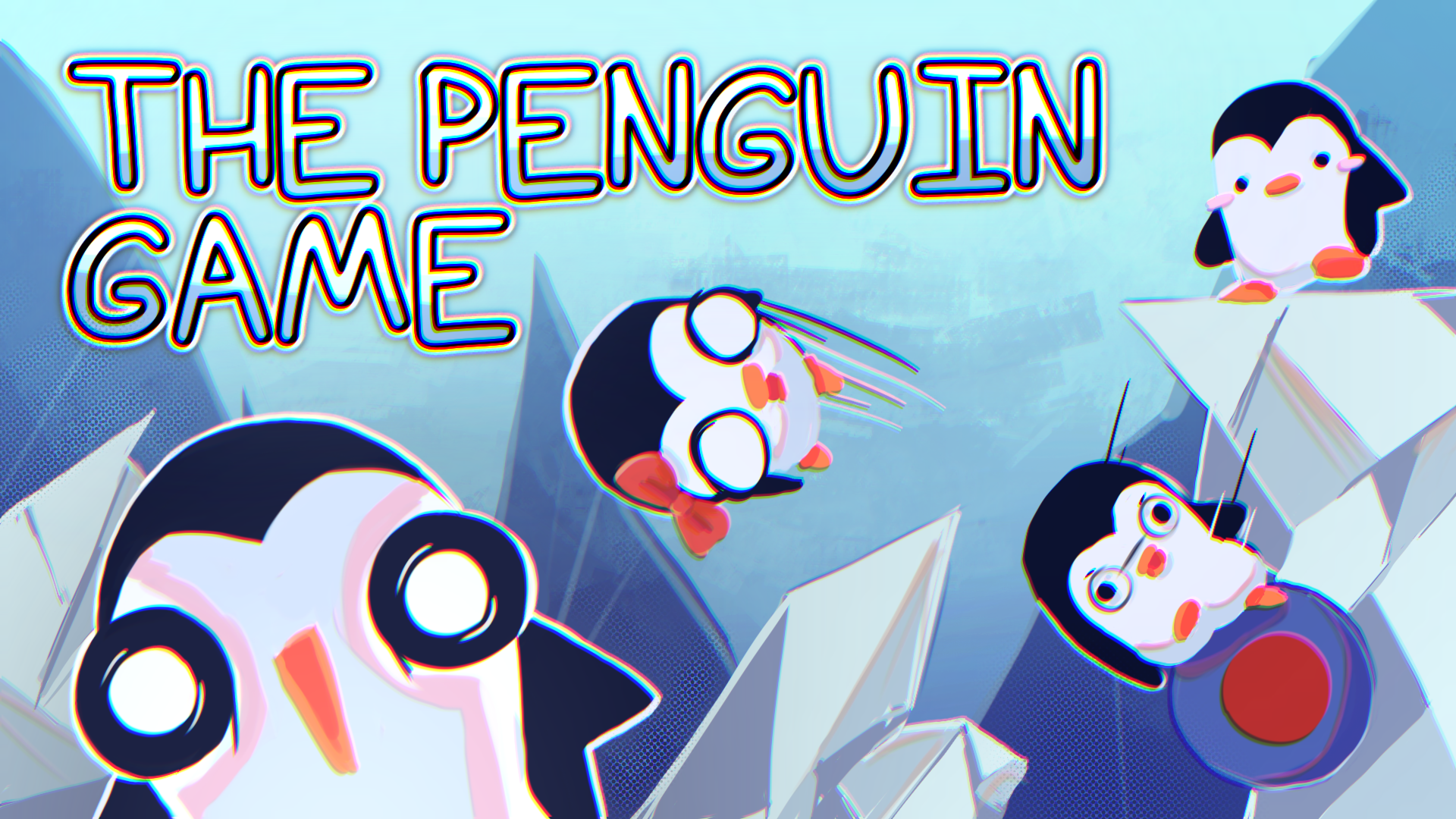 The Penguin Game
Whack them! Bounce them! Create Crazy Penguin Chaos!
The Penguin Game is a low-pressure, chilled-out penguin physics engine with some elements of puzzles and problem-solving.
Unlock new penguins as you figure out your own way to work through the game. There isn't a single correct answer for any level. You can experiment!
The Penguin Game has no loss conditions and allows players to work around levels they don't enjoy. It really is just a fun time!
It's a short and sweet experience. Featuring 10 levels of which you can obtain a trophy for completing without losing any penguins.
If you're up for a quick giggle or something light-hearted to stream for a short while, give The Penguin Game a crack! You won't regret it! :)
Download
Click download now to get access to the following files:
Penguin Game v1.06.zip
11 MB